Addevice Mobile Tech Blog
Latest Updates and Trends on Mobile Industry and App Development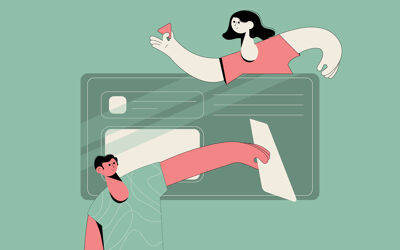 The ridesharing market has witnessed a huge surge in the last few years. Uber is the most vivid example of a taxi-hailing company that turned into a multi-billion business. In 2019 alone, the company's global net revenue amounted to 14.1 billion U.S dollars.
SUSBCRIBE TO OUR NEWSLETTER
We'll only send relevant articles to keep you up to date with product development news.